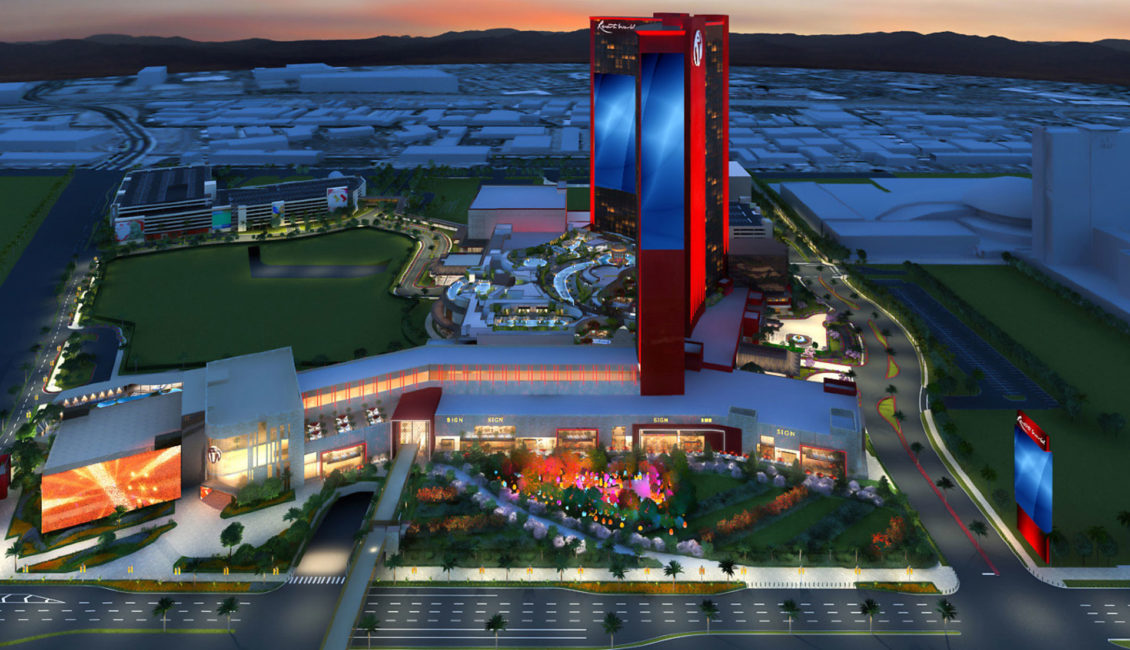 THIS SUMMER, A NEW AGE DAWNS FOR LEISURE TRAVEL
WHEN RESORTS WORLD LAS VEGAS OPENS ON THE LAS VEGAS STRIP.
When Resorts World Las Vegas makes its long-anticipated debut this summer, world-class hospitality, gaming, entertainment, and revolutionary technology will soar to new, unprecedented levels. And by partnering with the dedicated support of our Leisure Sales Team, your business can soar to new heights as well. Here's why:
As the largest collection of Hilton products on the planet, Resorts World Las Vegas offers visitors the choice of three distinctive guest experiences: Hilton, Conrad, and Crockfords.
That is just one of the ways we've upped the ante. Being the city's first truly international destination, Resorts World Las Vegas offers more globally-inspired dining options than anyone else on (or off) the Strip.
Those in search of non-stop action will revel in the most progressive approach to gaming in Las Vegas. And entertainment fans will cheer for our star-studded array of artists-in-residence, headlining at the most technologically advanced performance theatre of its kind.
Nightlife at Resorts World Las Vegas is slated for its share of acclaim as well, spearheaded by an elite roster of A-list DJs. And when they're done heating things up, guests can head to the resort's 7-pool complex, the city's largest at 5.5 acres.
Bottom line? From unforgettable bachelor/bachelorette parties to perfect weddings and well-deserved getaways, Resorts World puts the best of Las Vegas at your clients' fingertips.