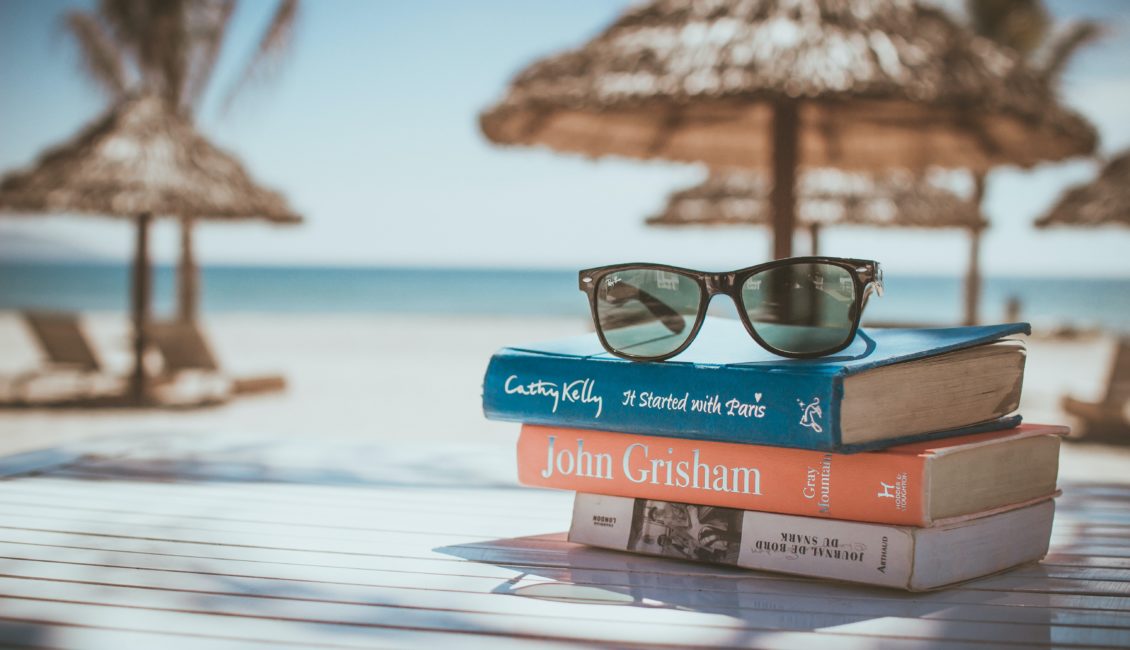 Since the Covid-19 pandemic appeared in 2019, summer vacations were never the same. However, with the vaccine roll-out across the whole globe; things are starting to go back to normal. Therefore, we've collected for you in this article of our — Outdoors, Nature & Backroads — top countries and destinations for the 2021 summer.
1. Greece's summer will be 'semi-normal'
It's no surprise that Greece is on our list for this summer. Most importantly, the European country has already closed deals with Israel and Cyprus to vaccinate 200,000 people a day and get the traveling back to normal again. Additionally, the tourism minister of Greece Mr. Haris Theoharis said that this summer will be a 'semi-normal summer'. Hence, people can enjoy the beautiful hotels at Santorini and the historic buildings in Athens.
2. Croatia's competitive prices will continue
Last year's summer in Croatia wasn't a total failure compared to other countries. The competitive prices and social-distancing-friendly destinations in Croatia make it a top-notch destination to consider for this summer. The president of the Croatian Tourism Association Mr. Veljko Ostojic said that tourism will 'start recovering in the second quarter'. Hotels and beaches are open in the country, except for U.K., South Africa, and Brazil travelers who'll have to go through 14 days quarantine in Croatia due to the mutant strain. Croatia's vaccination goal by summer is set for 50% of the adult population.
3. Spain is back
Spain went through one of the harshest national lockdowns last year. Nonetheless, the country is aiming to bring the vaccine passport scheme by May to start getting back to travel mode again. The Canary Islands have had the lowest infection rates, and therefore will open before Ibiza, Formentera, Mallorca, and Menorca. The foreign secretary of Spain proposed that 'vaccine certificate holders could be exempt from taking a test'. Many regions in the European country are allowing bars and restaurants to reopen again while keeping social distancing measures and mandatory masks indoors.
4. Turkey is ready for Summer
Several cafes and restaurants reopened in parts of Turkey, and the Turkish government is planning to bring things back to normal ahead of the summer vacation. Turkey's efforts in combating the coronavirus were remarkable and the country is one of the few countries that imposed hygiene standards and adapted ventilation systems all over its hotels. Some hotels in Istanbul and other large cities have already reopened, and 7 million people were vaccinated.