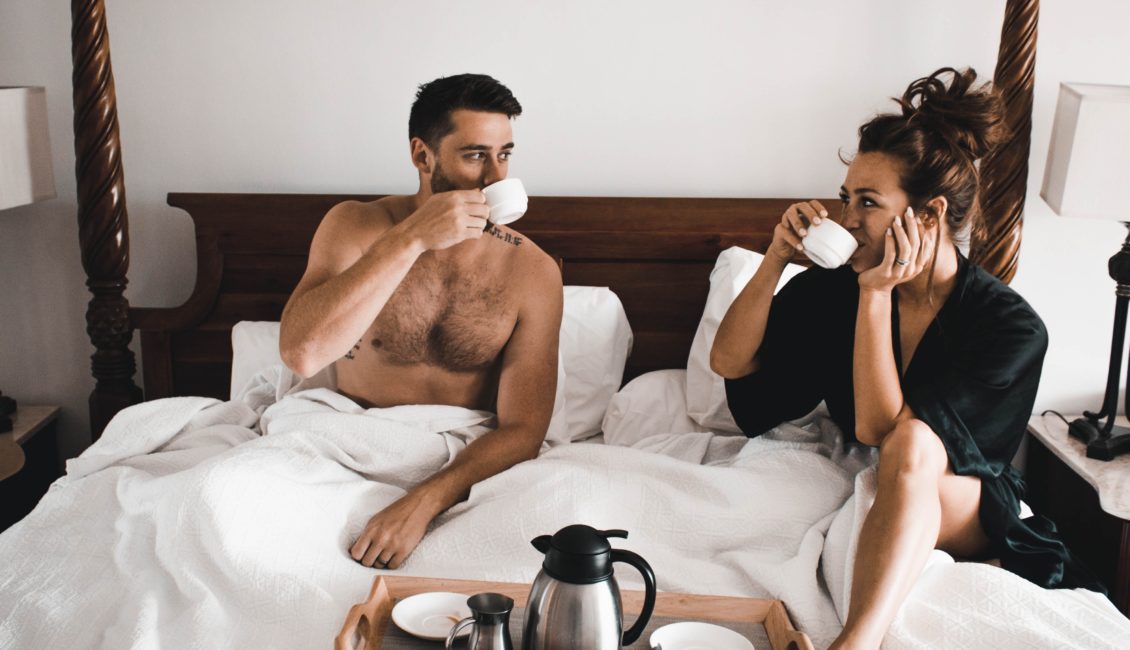 Planning to enjoy a weekend getaway with your loved one? From Californian hotels to beautiful lakes and resorts; we'll share with you – in our Romance articles series – the top-notch U.S. destinations that you should consider for your upcoming weekend getaway.
The Westin Verasa Napa, California
Situated at the heart of downtown Napa, California, the Westin Verasa Napa is a luxurious budget-friendly romantic destination. The hotel is 446 square feet in size with 180 guest rooms and includes a splendid restaurant, luxury accommodations, and a heated saltwater pool. In the morning, you'll get a chance to enjoy a tasty breakfast with a view.
From there, you can have a tasty coffee at the BANK Café and bar. In the evening you should consider dining at La Toque Restaurant which is the best restaurant in downtown Napa. The luxurious restaurant provides both indoors and out-doors seating.
The Landing Resort & Spa, Lake Tahoe, California
Not far from Napa, California, you'll love the Landing Resort & Spa at Lake Tahoe. The resort offers beautiful lake views and fireplaces in the accommodation. For instance, if you're traveling in winter, then you can have some sporty activities such as skiing, tubing, sleigh rides, and snowboarding. On the other hand, if you're visiting the Landing Resort & Spa in summer, then you can enjoy boating, biking, fishing, and kayaking.
Nevertheless, there are year-round activities that you can enjoy at any time in the resort. The romantic destination allows you to enjoy a hot sauna, pool, steam room, relaxation lounge, and finally a relaxing massage. From there, you should consider Premium Lake Front Suites to enjoy some marvelous views of the lake from your bed and balcony.
Nemacolin Woodlands Resort, Pennsylvania
Situated in the Lauren Highlands, on 2,000 acres of fabulous woodlands, the Nemacolin Woodlands Resort is a top-notch destination for romantic getaways. For instance, you can choose from an array of luxurious dining options, have two championships golf courses, relax at one of the resort's luxury spas or even play some golf.
The resort offers different accommodations options. For instance, you can choose from the two luxury hotels, the Tudor-style lodge, high-end private homes, or two-bedroom townhouses. All the accommodations provide flat-screen televisions, wireless internet, whirlpool tubs, and mini-fridges and you'll have an array of activities to choose from such as skiing, paintball, and tennis.