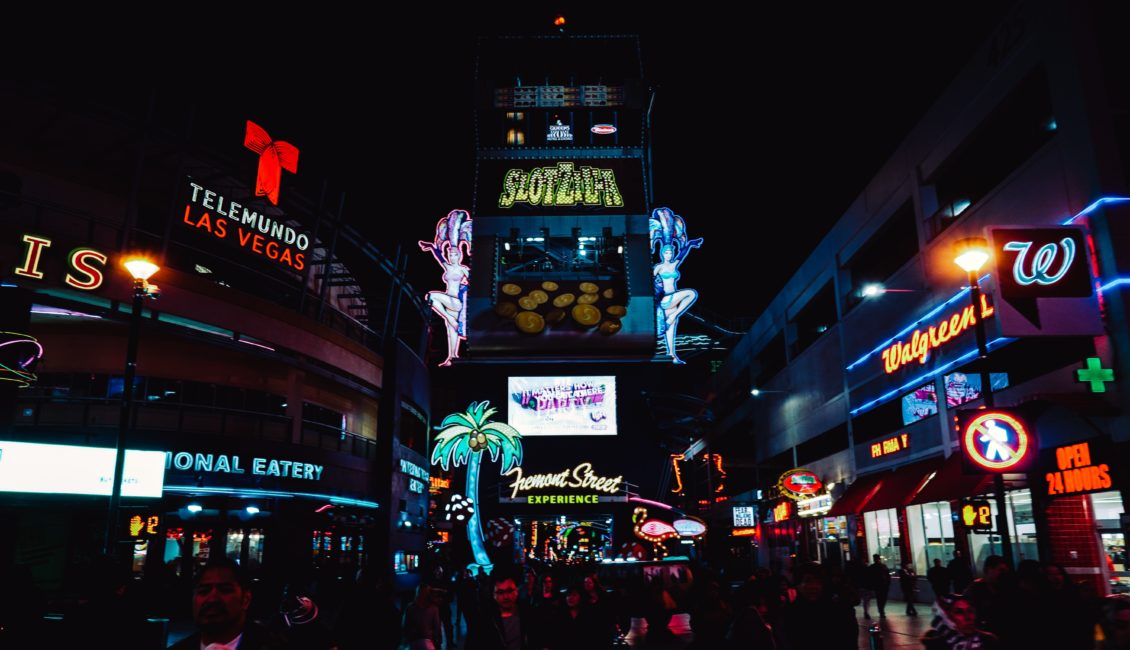 Resorts World, Caeasars and Other Places to Stay in Las Vegas in 2021
The covid-19 had hit hard in the last two years. However, with the vaccine roll-out and lifting social-distancing and capacity limits restrictions on several Las Vegas hotels and casinos; the worst might just be over. That's why we brought you in this article, the best hotels and activities that you should consider in Las Vegas in 2021!
1. Visit Caesars Las Vegas
If you want to experience feeling like a king or queen, then you should pay a visit to Caesars. With several hotels in Las Vegas, Atlantic City, Lake Tahoe and other destinations, Caesars Place Las Vegas offers L.A travelers a memorable experience that makes them feel like they're in a fairytale movie. Don't take our words for it, visit Caesars on your trip to Las Vegas and judge for yourself.
2. Visit Resorts World Las Vegas
In collaboration with Hilton, Resorts World Las Vegas is one of the gigantic projects that came to L.A. The luxurious hotel is set to open on June 24, 2021 with its 3,500 luxury guest rooms and suites. The integration of three Hilton's premium brands into the resort campus Resorts World Las Vegas will provide guests with several options to choose from including:
Las Vegas Hilton at Resorts World:
will feature 1,774 full-service guest rooms and suites ranging from 400 to 3,300 square feet.
Conrad Las Vegas at Resorts World:
will offer 1,496 contemporary guest rooms and suites ranging from 550 to 2,800 square feet.
Crockfords Las Vegas, LXR Hotels & Resorts:
will showcase an intimate collection of 236 ultra-luxury guest rooms and suites ranging from 550 to 7,000 square feet.
3. Visit Henderson City
It happens. You're in Las Vegas with all the charming city lights and crowded streets, when you suddenly feel like you need a deep breath away from the city. If you consider taking a short rest from the Las Vegas venue then Henderson City is the best place to do it.
Henderson city is situated 20 minutes away from Las Vegas and can be a good alternative to L.A venue if you're with your family and you can't take your kids gambling with you. For instance, you can take a tour around the Red Rock Canyon & Death Valley or visit the wild animals of the Lion Habitat Ranch. Also, it's a lot cheaper than Vegas to stay and eat.