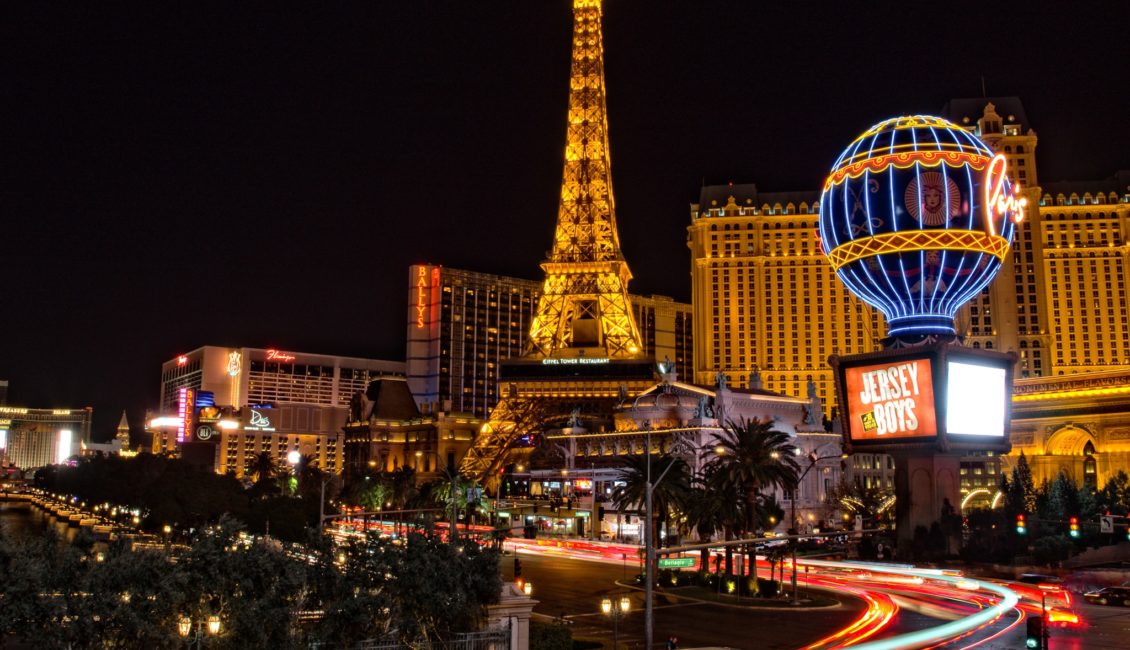 Las Vegas is Coming Back Stronger as Vaccinated People Ditch Masks
It's been over year since the Covid-19 pandemic had hit the travel industry, and the fancy desert city L.A. was a victim to the highly contagious virus. Nonetheless, after over a year of ups and downs, Las Vegas is preparing for a strong debut in the upcoming months.
New Casino resorts, innovative restaurants, and mega projects have been developing in the background during the last 12 months. For instance, the billionaire Elon Musk is even building an underground tunnel that'll open soon!
Vegas has suffered like several other touristic destinations during the last 2 years when Covid-19 first appeared.
According to data from the Las Vegas Convention and Visitors Authority (LVCVA) the volume of the city's visitors has plunged 54% since February 2020.  Some casino resorts closed in the last spring and have never reopened since then.
Las Vegas is Healing from Covid-19
Nonetheless, Vegas is recovering from the Covid-19 collateral damage following the roll-out of the vaccines. And the stabilization of Covid cases across the United States. Additionally, after the CDC decision to ditch the masks for fully vaccianted individuals, things are slowly back to normal. For instance, large hotels such as Virgin Hotels Las Vegas opened on March 25. The hotel has over 1,500 rooms and a 60,000-square-foot casino.
Meanwhile, Circa is the classy newcomer to Vegas with 777 rooms and 35 story resort. Situated in Sin City, Circa Resort & Casino has the largest and fanciest pool in the city called "Stadium Swim". Well, because you'll think that you're in a stadium for a second. Circa is owned by brothers Derek and Greg Stevens, who also owns Golden Gate Hotel & Casino and the D Las Vegas.
But that's not all. In December, the LVCVA completed a breath-taking $989 million expansion to the Las Vegas Convention Center. It added 1.4 million square feet of new space to its 3.2 million-square-foot campuses. The facility will open during the popular event hosted in June "The World of Concrete".