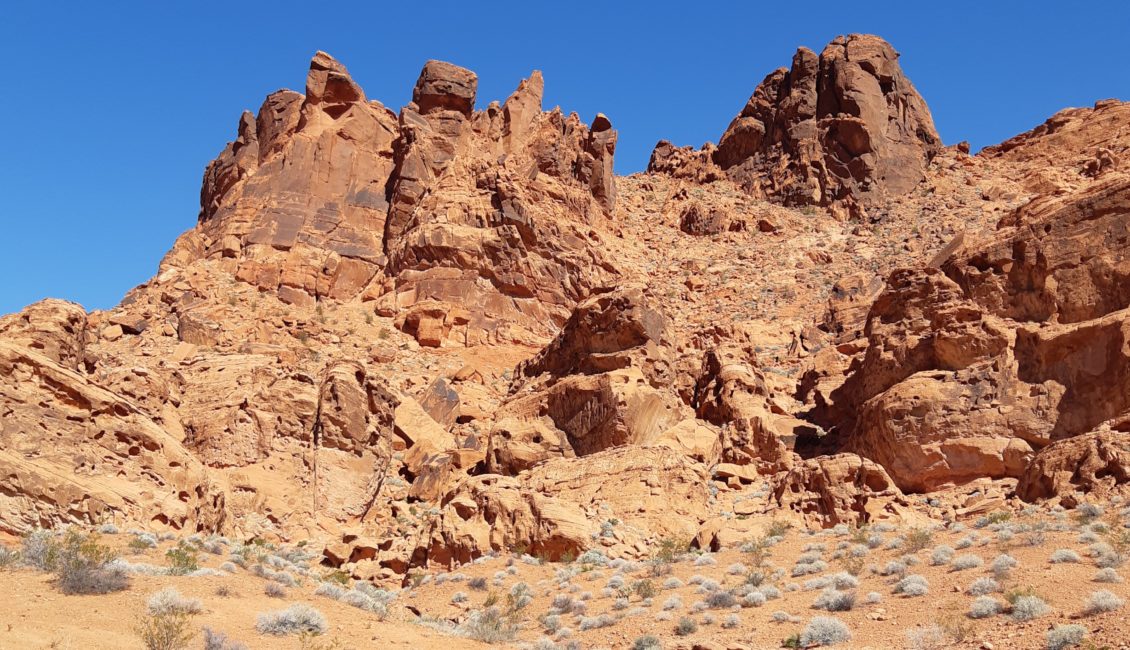 Best things You can do in Clark County, Nevada
Whenever someone mentions Nevada, the first thing that comes to people's minds is Las Vegas with its flashy lights and luxurious hotels. Nonetheless, what people don't know is that Las Vegas is actually a part of Clark County and the county has a lot more to offer to its visitors than city lights and luxury hotels.
Clark County offers travelers a wide variety of options to pick from. If you're a fan of city lights and luxury hotels then you can go to Las Vegas to fulfill your desires. However, if you want a more natural experience, then Clark County won't disappoint.
For instance, you can take a tour around the Grand Canyon South Rim with its Saharan exquisite views. Red Canyon National Reserve is definitely one of the most beautiful scenic areas in Nevada. The area was a sea of water 600 million years ago before the water vanished leaving behind these beautiful rocks.
From there, you can marvel at the Hoover Dam view which was built in 1930 and still grabs the attention of tourists to this day. If you ever feel tired, you can hit the road from there to relax at Boulder Beach on a 4 hours long road trip. That would allow you to see the more modern type of architecture of Las Vegas city.
Wandering at the luxurious hotels of Las Vegas is always a good idea. Take a tour around the city to explore gigantic hotels such as MGM Resorts, Circa, Resorts World Las Vegas, Caesars, and more. In conclusion, whether you're a fan of nature or a fan of crowded cities and luxurious hotels and casinos, Clark County will offer you both options in one place.